I was contacted about making a video to promote the work SWCC do and to inspire people to support the organisation through mentoring ex-offenders. 

After talking with key staff, it was decided the video would revolve around a personal experience of one of their mentors. Through careful planning, I gained permission to film in a variety of locations around Exeter and completed all filming - including the interviews - within one day.

Nearly 2 hours of interviews were filmed. The most challenging aspect was breaking that down to 5 minutes and ensuring the heart of the story remained.
The result is something to be proud of. 
"
Once again thank you so much for your expertise. Those who have seen the promo film have been really impressed and actually moved by Alex's story so great job, much appreciated
."
Alli Clear. 
South West Community Chaplaincy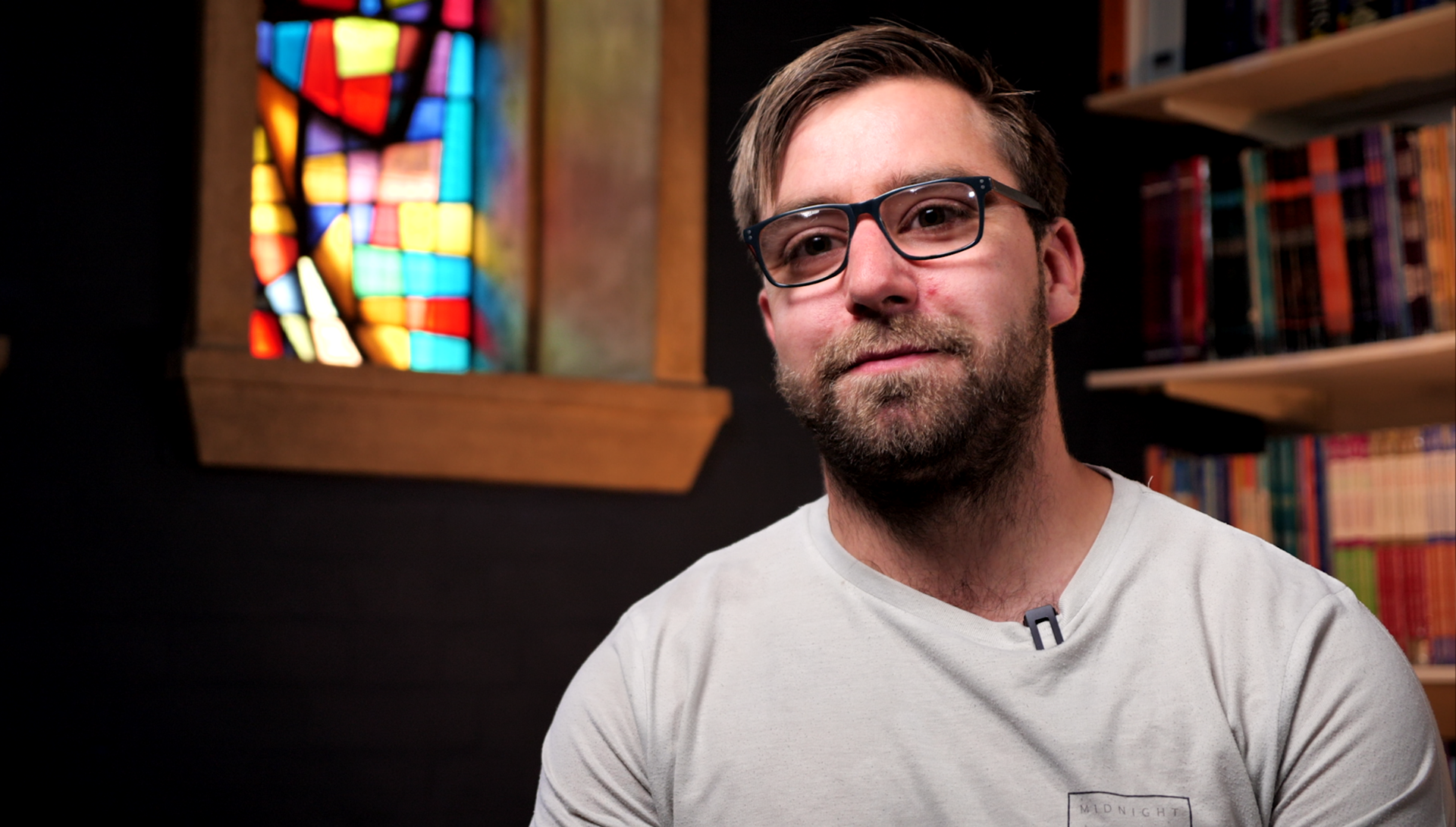 After I completed the promo video, it became apparent that it would be a shame to leave it there when there was an abundance of quality interviews. After talking it over with the team at SWCC, I decided to create a video which would be used for training new staff.

The team at SWCC viewed the footage and selected parts which they found would be the most helpful, and I arranged the edit so that it flowed best.
"
I have to say again how delighted we are with the films you have made for us. They absolutely capture the brief and essence of who we are and what we do so thank you
.
"
Alli Clear. 
South West Community Chaplaincy